LOCALLY OWNED & OPERATED
Our courteous, knowledgeable technicians have the tools and training for all your roof, siding, driveway, and other exterior cleaning needs.
CONTACT US!
RemRy Gutter Cleaning + Pressure Washing is a professional contractor offering exterior cleaning and pressure washing services to help remove years of grit, grime, and grease quickly, affordably, and safely.
We are dedicated to helping our clients with all sizes of exterior cleaning projects and a variety of pressure washing services.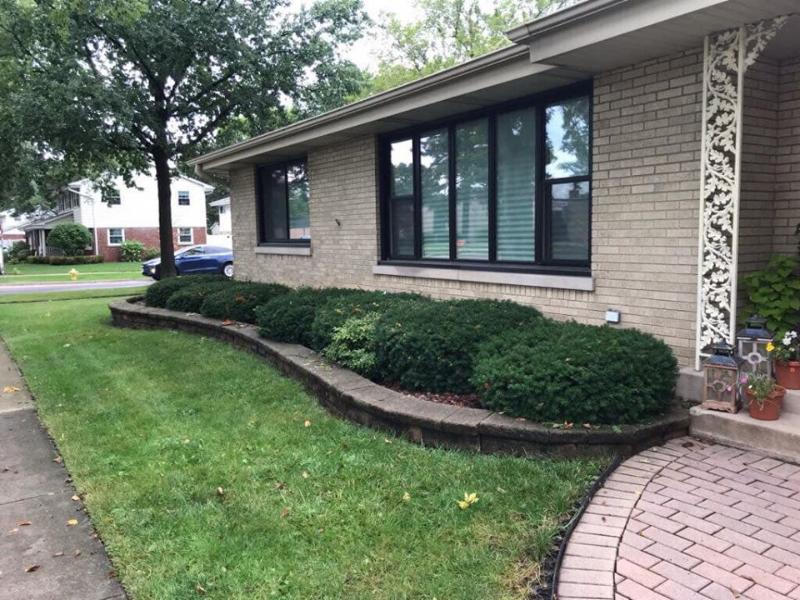 RemRy Gutter Cleaning + Pressure Washing is a mobile pressure washing contractor specializing in all types of residential and commercial property cleaning services.
Operating out of Elmhurst, IL, we have the team, the equipment, and the experience to help bring your home or business property back to life and restore much of the original curb appeal.
We offer affordable, professional pressure washing services in and around the Elmhurst, IL area. We are locally owned and operated providing roof and siding cleaning, concrete and pavement cleaning, as well as fleet pressure washing services for all your cleaning needs.
WOW.JS SCRIPT - DO NOT REMOVE