At RemRy Gutter Cleaning + Pressure Washing, it's our job to know clean.
We offer a variety of residential pressure washing services including siding and roof washing; driveway and pavement cleaning; fleet washing, window cleaning; and so much more. Our team of experienced cleaning technicians are here for all your exterior and mobile cleaning needs in the Elmhurst, IL area. Contact us today for additional information, to request a free-estimate, or to schedule your next cleaning project.
What ever your project and budget, RemRy Gutter Cleaning + Pressure Washing is ready to help you tackle your outdoor, mobile, and automotive cleaning needs.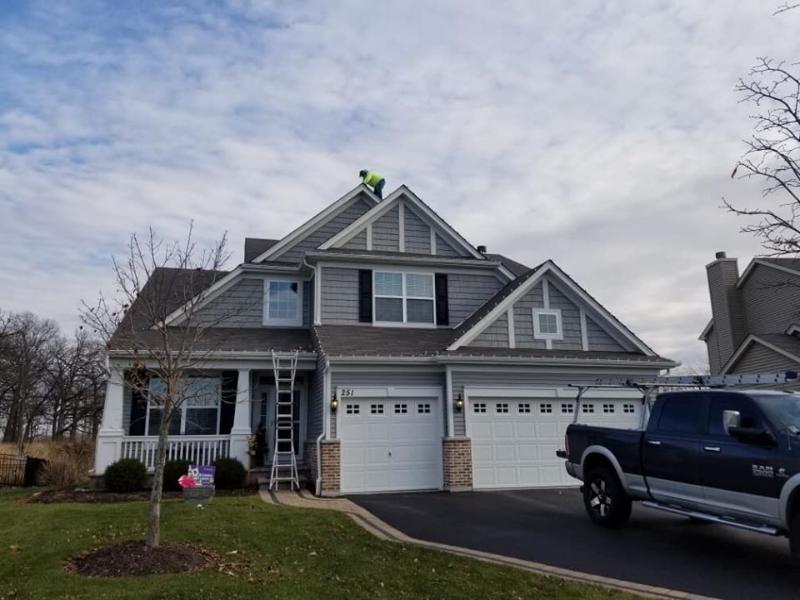 WOW.JS SCRIPT - DO NOT REMOVE